Dick Van Dyke Impersonator Tribute
For over 30 years, national variety celebrity impersonator, actor and entertainer Tim Beasley has been crafting all manner of 'celebrites' to perform as in a wide spectrum of special events!
Not only performing in his roles for personal appearances, he also performs in all media, print, TV, Film and radio - recordings, too!
"Dick Van Dyke" is an extremely unique impersonation and as far as we know, Tim is the only one in the world...teaming that "cloning" with the ability to even speak and act like the living legend, Tim is a remarkable likeness to "Dr. Mark Sloan" the character made very famous with seven seasons and 178 episodes of the now TV classic, 'Diagnosis: Murder!"
Engage Tim as "Dick Van Dyke" for your classic TV themed events and you'll have a winner! Plus, Tim can create a custom "who-dun-it-murder" mystery game, ala "Diagnosis: Murder!", too!
Bookings Nationally - Internationally
Phone - Text 1-757-589-0903
Email: timobeasleystar@aol.com
Licensed and Insured Since 1986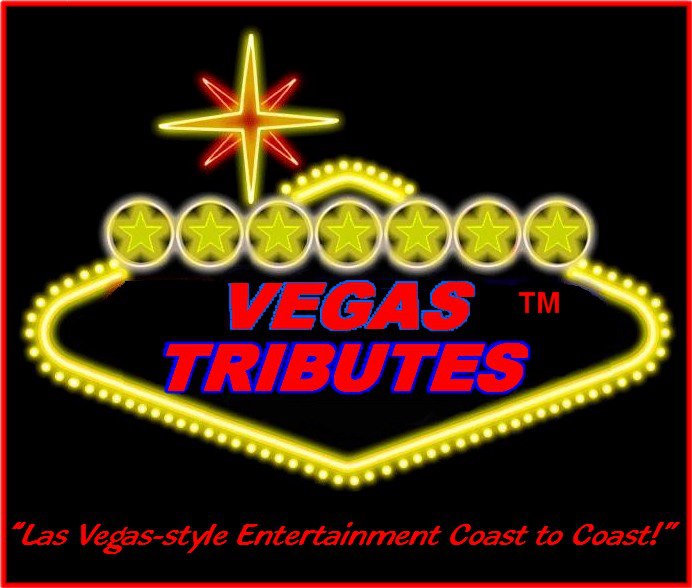 Dick Van Dyke, look alike, impersonator, actor, entertainer, TV, Movies, Film, Disney, legend, Rob Petrie, Hollywood, Las Vegas, Miami, New Rochelle, NYC, party, murder mystery, special event