"Weeeeell - Doggies! It's Jed Clampett!"
Tim's look alike impersonation of Jed Clampett is one impersonation that is truly unique for any special event or theme where the country meets cash! Jed is instantly recognized by anyone alive, as he was the central figure in one of the most popular sitcoms in TV history, The Beverly Hillbillies. This show is still viewed by millions everyday on syndication cable stations and network affiliates around the world.


Yes folks, The Beverly Hillbillies patriarch Jed Clampett represents American home-spun pride, honesty and common sense in a world of clutter and confusion. He's a fast thinker and a wise fellow, too! His millions never changed his values.
.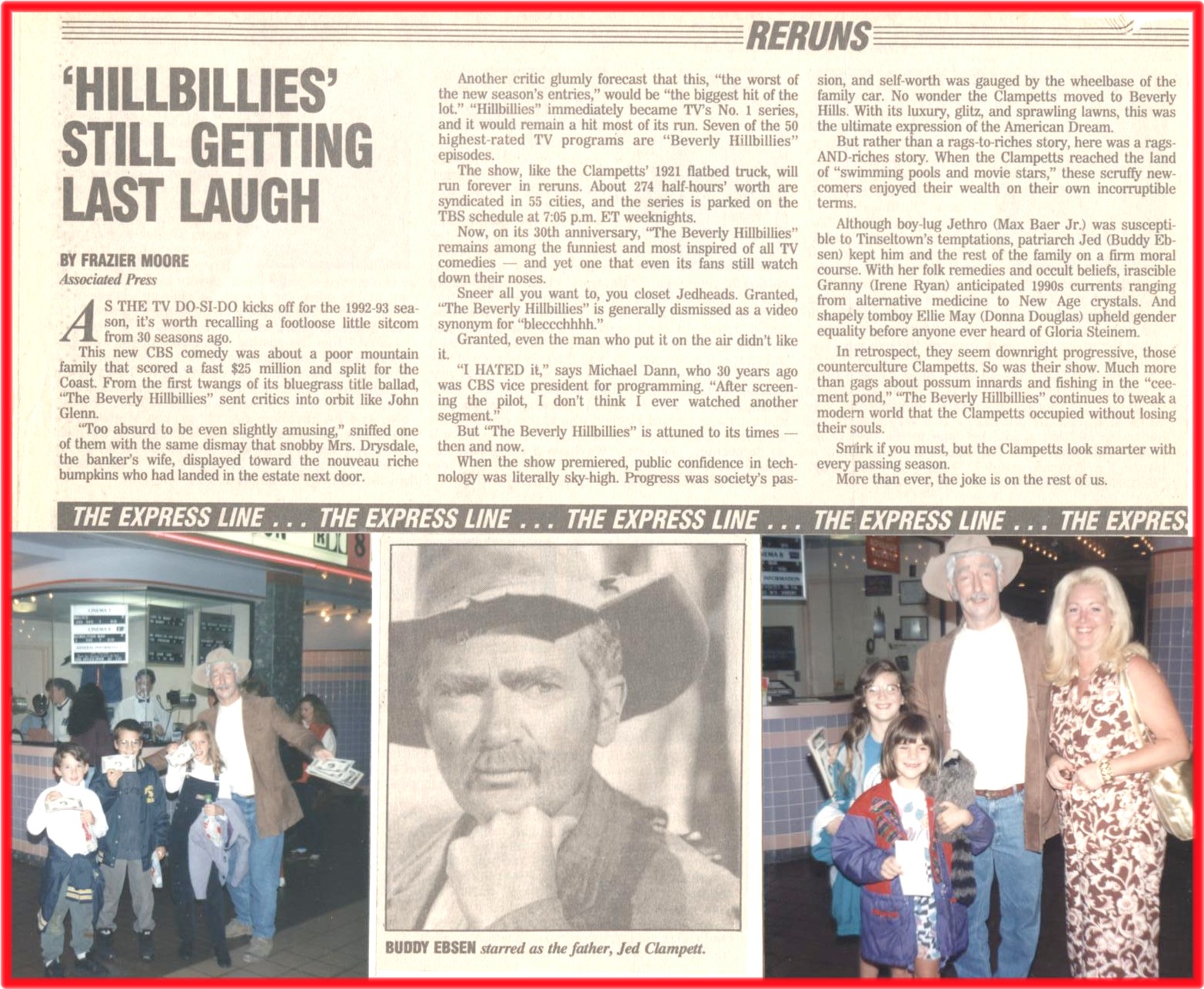 Tim's "Jed Clampett" has appeared in TV commercials, retail promotions, corporate and civic functions.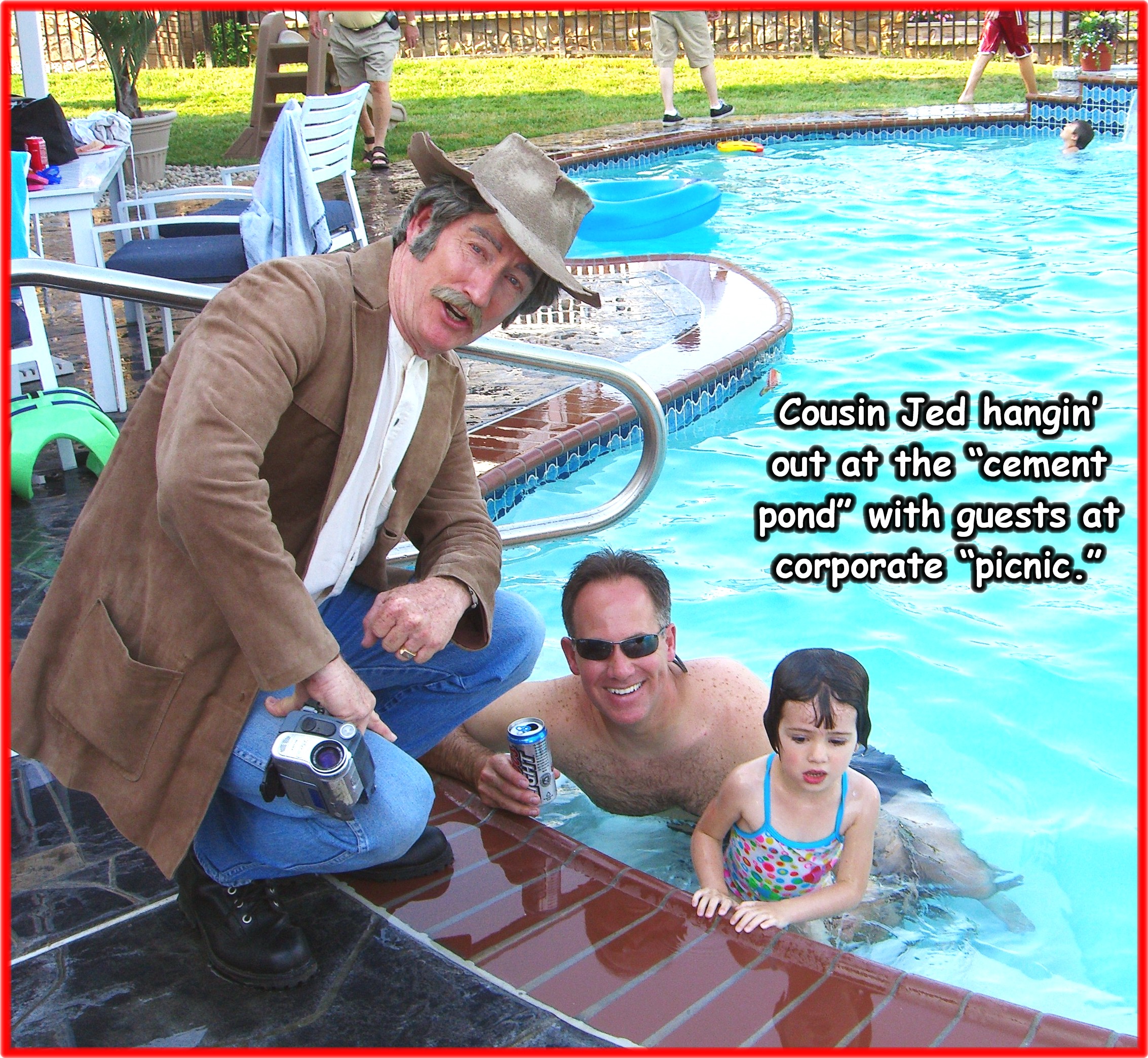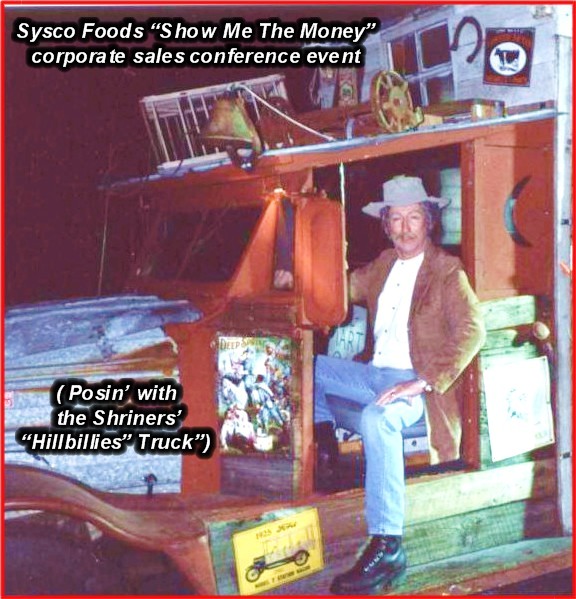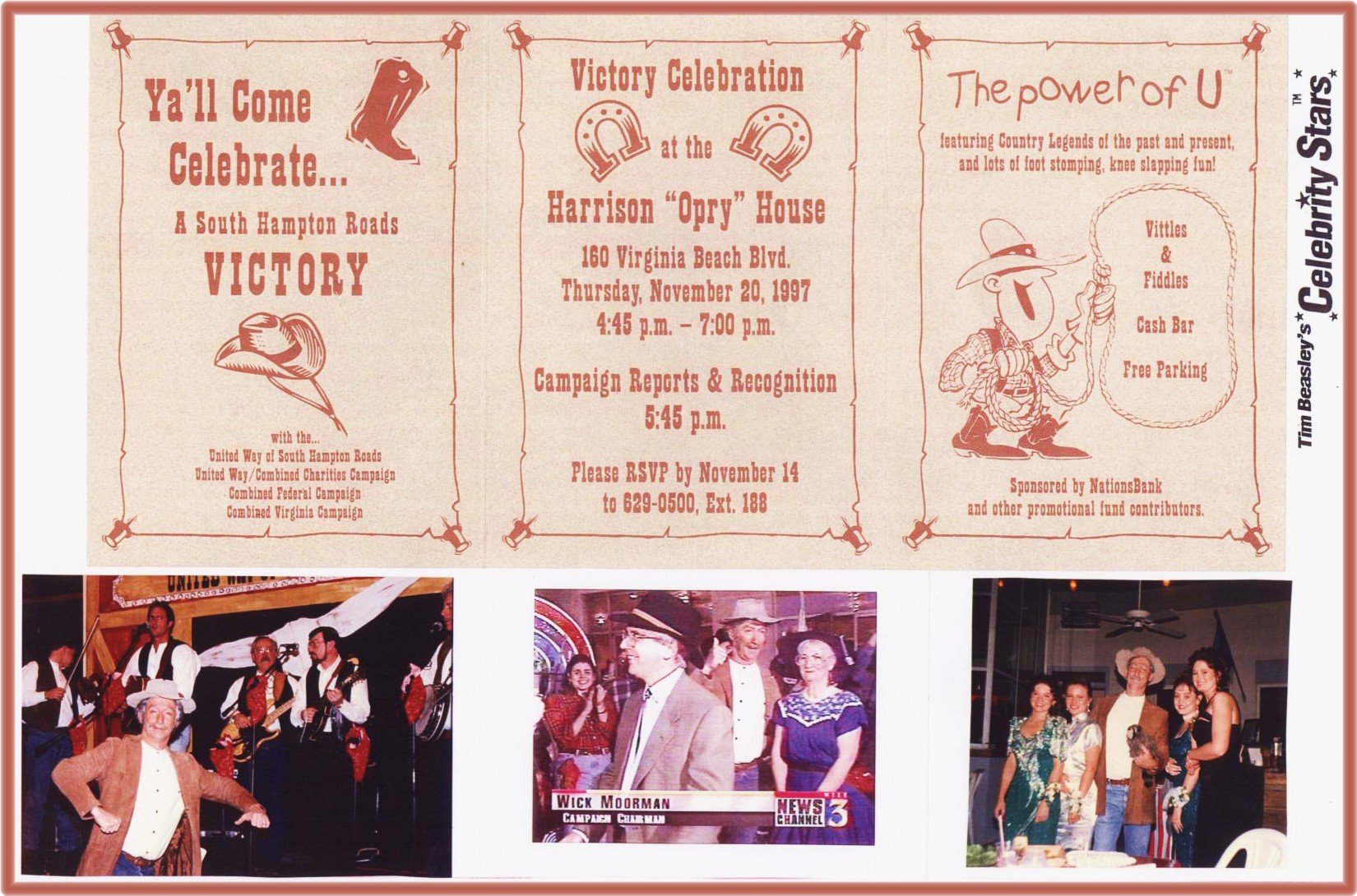 Events Include


Sysco Foods, Inc "Show me the money" promo

Hawthorne Imports VW Subaru Hyundai TV spots

NEI Cinemas Beverly Hillbillies movie premiere

United Way US NAVY fundraiser at Harrison Opera House

Marriott Hotel Waterside, Norfolk, MC New Years Eve

Beach Events oceanfront concert series

Oldies 95.7 FM radio comedy features

Landmark Communications "Homequest" Realty Program

Tidewater Builders Association

Grand Marshal Kilmarnock VA Country Christmas Parade

Biggs Buick Cadillac GMC Super Sales

Haley GMC
And more!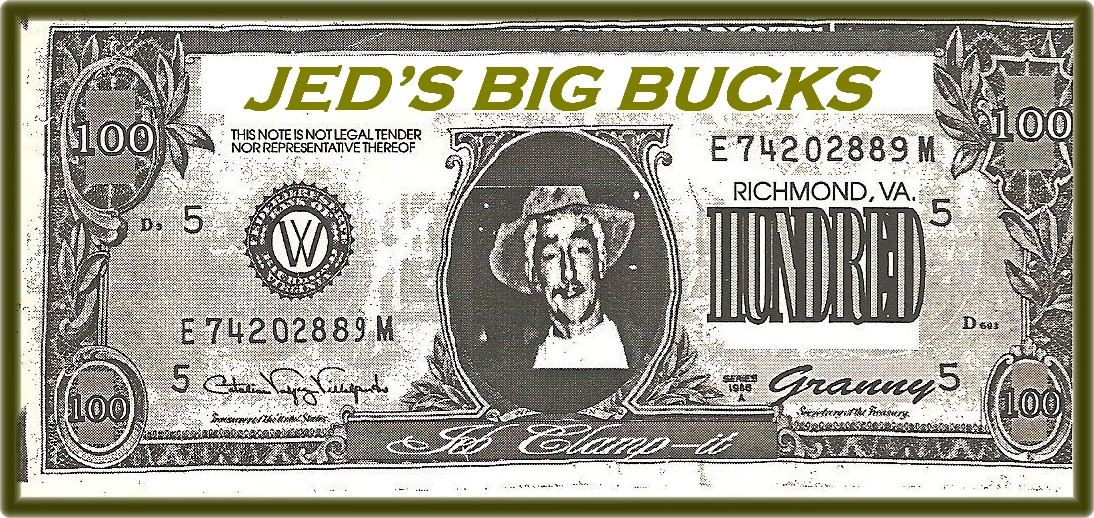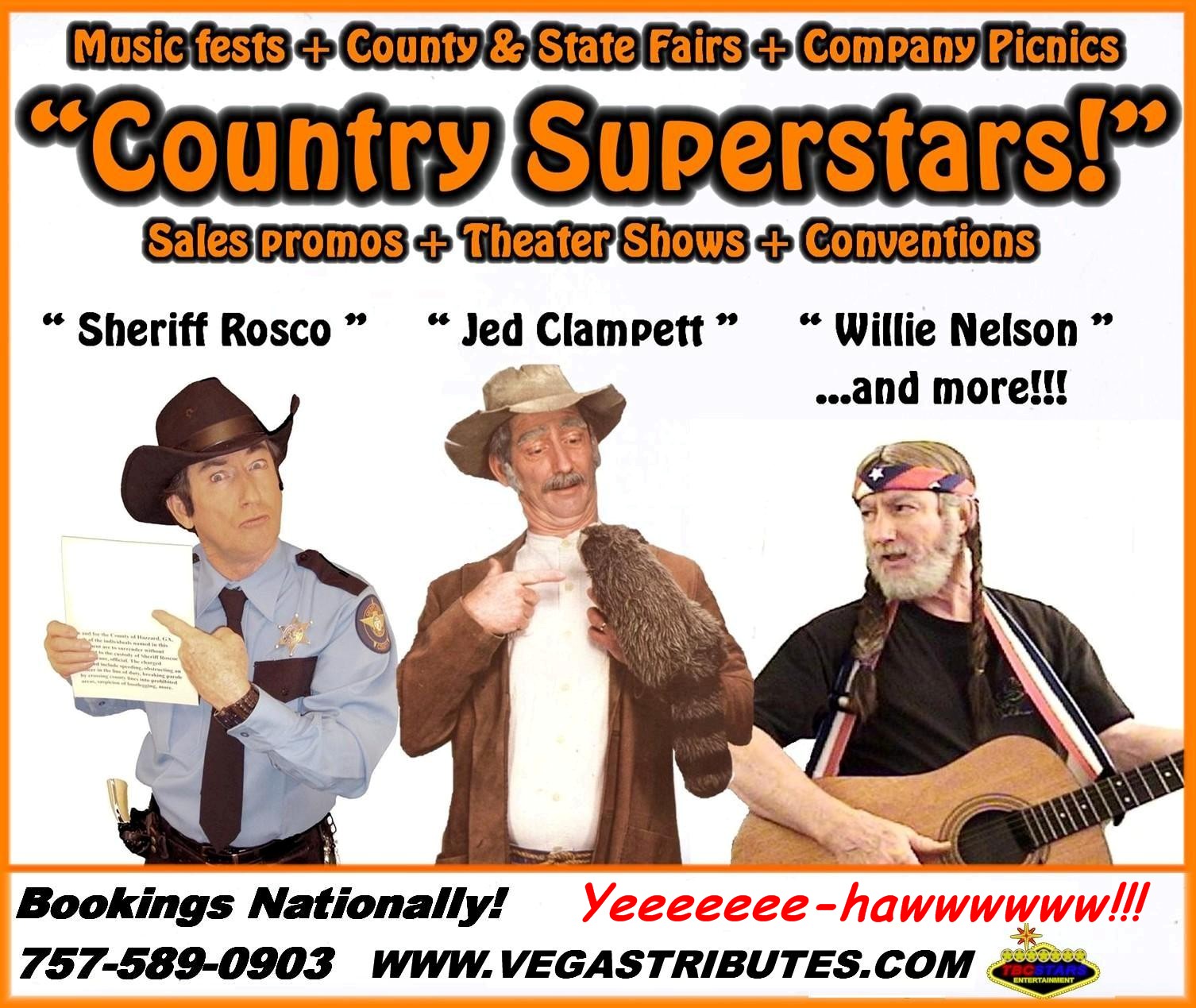 For booking

"Jed Clampett"
Phone - Text

757-589-0903
We love to talk, and ya'll can text, too!
email: timobeasleystar@aol.com
Licensed And Insured since 1986
Copyright © 2010 Tim Beasley's Celebrity Stars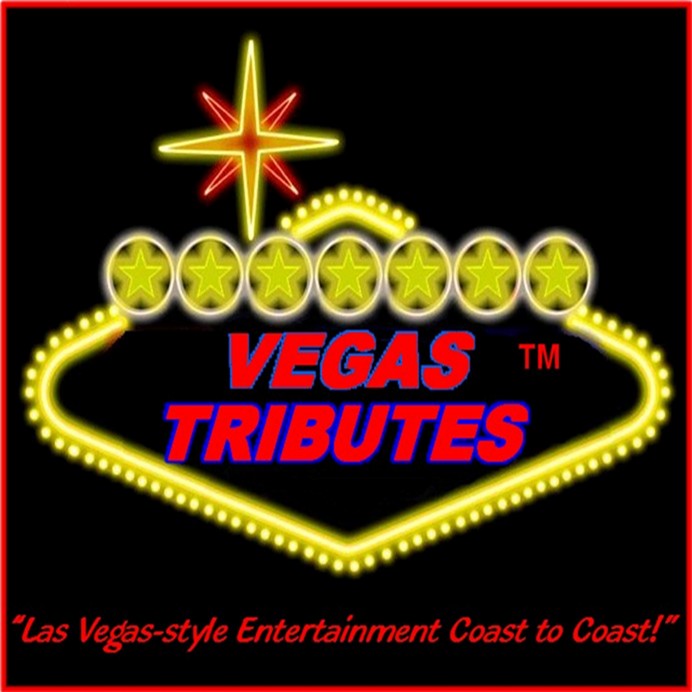 Jed Clampett, Beverly Hillbillies, Buddy Ebsen, impersonator, look alike, entertainer, actor, Hollywood, TV, movies, parties, country, Nashville, Branson,