Vegas Tributes Jugheads Show
Conventions, Cruises, Casinos, Corporate, Civic, Celebrations!!!
"The Jugheads Show" TM Ventriloquist Show!!!
Hilarious fun!!!
As a vocal impressionist performing over 100+ different voices, Tim Beasley's specialty is the singing stars, ala Frank Sinatra, Dean Martin, Tony Bennett, Bobby Darin, Andy Williams, Rod Stewart, Neil Diamond, Billy Joel, Tom Jones, Elvis, Roy Orbison, Jerry Lee Lewis, Buddy Holly, John Fogerty, Ricky Nelson, John Lennon, Mick Jagger, Bobby Vee, Paul Anka, Dion, Elton John, Willie Nelson, Kenny Rogers, Johnny Cash, Gene Autry and Ed Sullivan as the Emcee!
Also as an impressionist this performance can also include the iconic voices of "The Godfather, Jed Clampett, General Patton, Columbo, Johnny Carson, Humphrey Bogart, Walter Brennan, John Wayne, Jimmy Stewart, Yosemite Sam, Rod Serling, and lots more!
What makes this so much fun is "The Jugheads Show" uses every day plastic one-gallon milk jugs, with the handle typically becoming the nose and the recesses near the handle naturally look like cheeks and eye sockets...
In performing as each "star" they change by simply adding "quick accessories" to "dress out the "Jughead" ala "Mr. Potato Head."
For example, as "Buddy Holly" a short black wig and black horn-rimmed glasses are added, and a toy guitar hung from Tim's wrist is articulated into "Buddy" performing tunes such as "Peggy Sue," "Oh, Boy," "That'll Be The Day" and by using musical backing tracks, Tim actually sings in that voice discreetly, while animating the "Jughead" puppet. Sort of like the famous Terry Fator of Las Vegas, without the big expensive crafted mannequins so this show can change stars and songs quickly...
It's just hilarious that Tim can give life to a simple one-gallon milk jug!
Another fun one is "Willie Nelson" with the comical pigtails, beard and bandana, plus as each star by adding their funny little motions and quirks in head movements.
If you like this, let's talk...As a 30+ year entertainer - producer, "The Jugheads Show " TM featuring ventriloquism is quite novel!
VIDEO SOON!!!!
Bookings Nationally - Internationally
Phone - Text 1-757-589-0903
email: timobeasleystar@aol.com


Licensed and Insured Since 1986!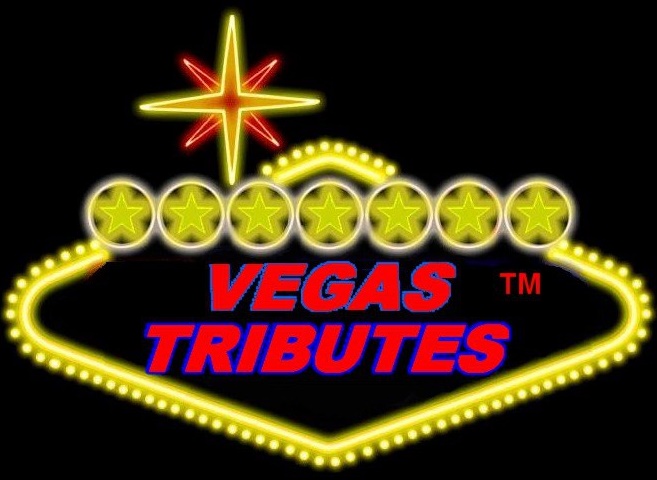 "Las Vegas-style Entertainment Coast to Coast!"

Jugheads Show, jug head, ventriloquist, impressionist, impersonator, impressions, actor, entertainer, puppet, party, show, comedy, comedian, funny, stage, Las Vegas, Reno, Palm Springs, Branson, Los Angeles, NYC, Miami, Orlando, Phoenix, NYC, Atlanta, New Orleans, Atlantic City, Dallas, Houston, corporate, resorts, casinos