"Most Interesting Man In The World" Impersonator!
Si!!!!, Vegas Tributes has its very own "Most Interesting Man In The World" look alike impersonator for your booze schmooze "South of the Border & Cinco De Mayo Parties!"
The "El Brewski" beer company retired old "graybeard" by blasting him off to colonize Mars (LOL) and they now have the new younger, "mas much-o, macho muchacho" version!...and we also have him in a very unique lookalike tribute impersonation at Vegas Tributes to be your special guest at your "South of the Border" fiestas and other such "booze schmoozes"...plus, as a "Margaritaville" citizen, he can sing the best of Jimmy Buffett, plus the Las Vegas Legends, too!!! Frank Sinatra? Yes! Dean Martin? Yes! Tony Bennett? Yes! Bobby Darin? Yes! Rock n' Roll??? Si!!!, Si!!!, Si!!!!!!
Our "Man from Margaritaville" is called "The World's Most Interesting Man," as a play on words...means the same thing, just more unique to our hombre'.

He's the swizzle stick in the drink, the salt on the Margarita rim,...a party man like no other, bookings to bring your party a super Cinco De Mayo flavor!!!!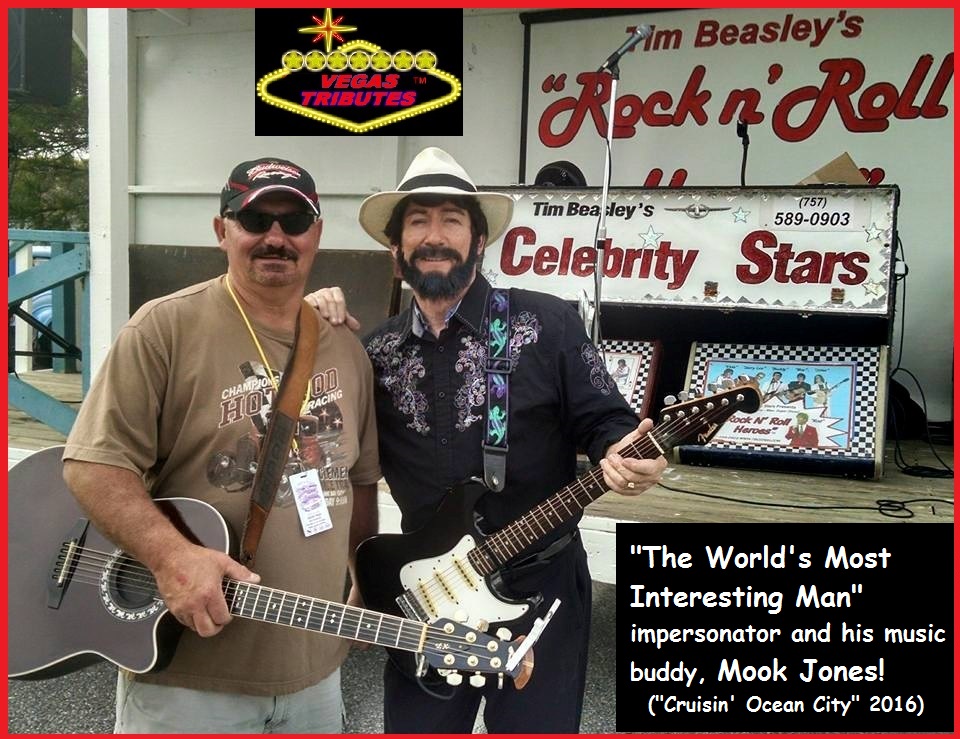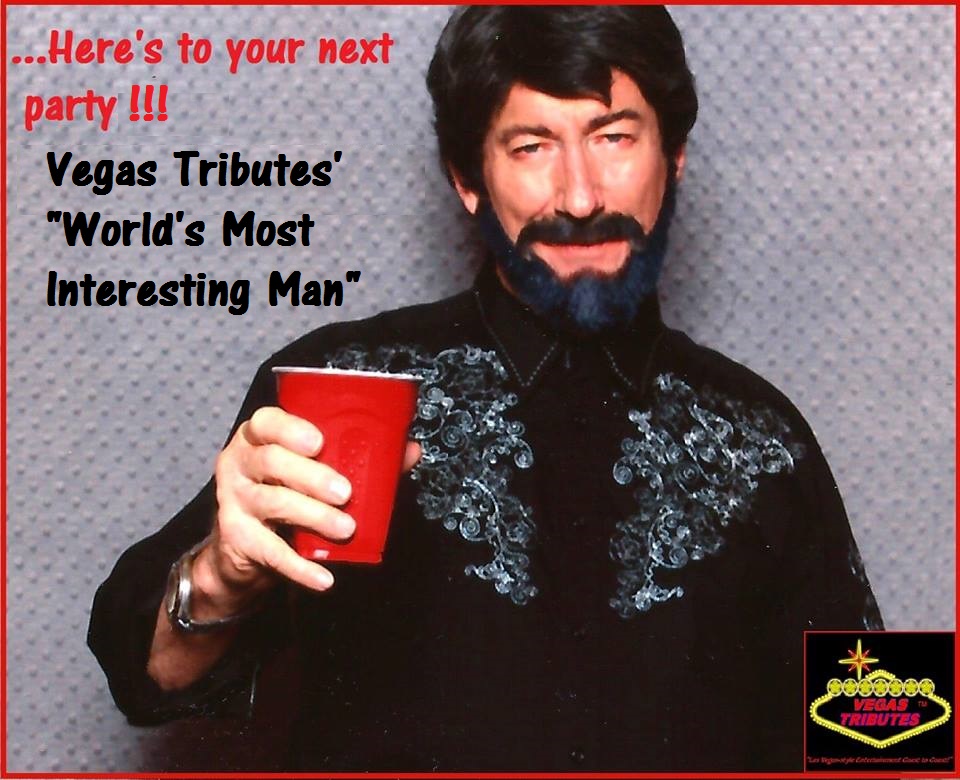 Bookings Internationally!
Phone - Text
1-757-589-0903
email:
Licensed and Insured since 1986
Celebrating 33 Years of Entertaining!
"Las Vegas-style Entertainment Coast to Coast"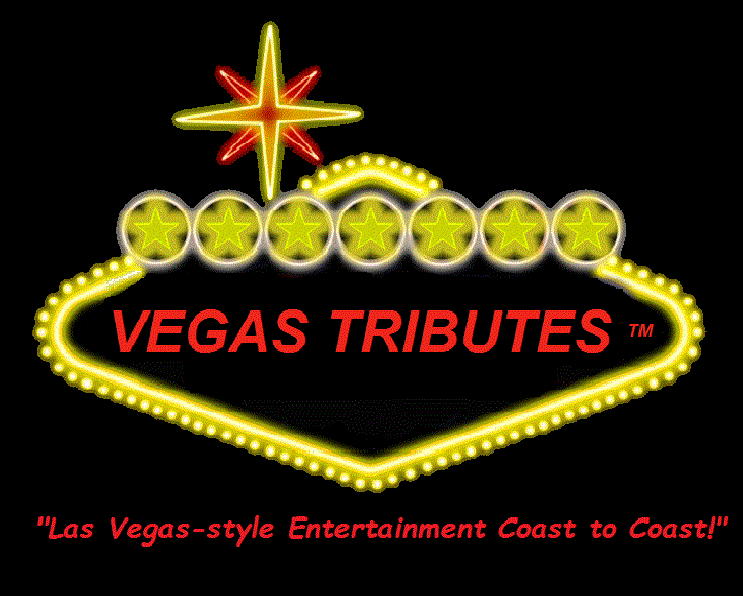 beer, commercial, TV, actor, entertainer, impersonator, look alike, world's most interesting man, tribute, comedy, trade show, conference, beverages, booze, casinos, Cinco De Mayo, celebrity, Las Vegas, Hollywood, Palm Springs, Atlanta, Miami, NYC, LA, Houston, Phoenix, Orlando,