Rod Stewart Impersonator Tribute Show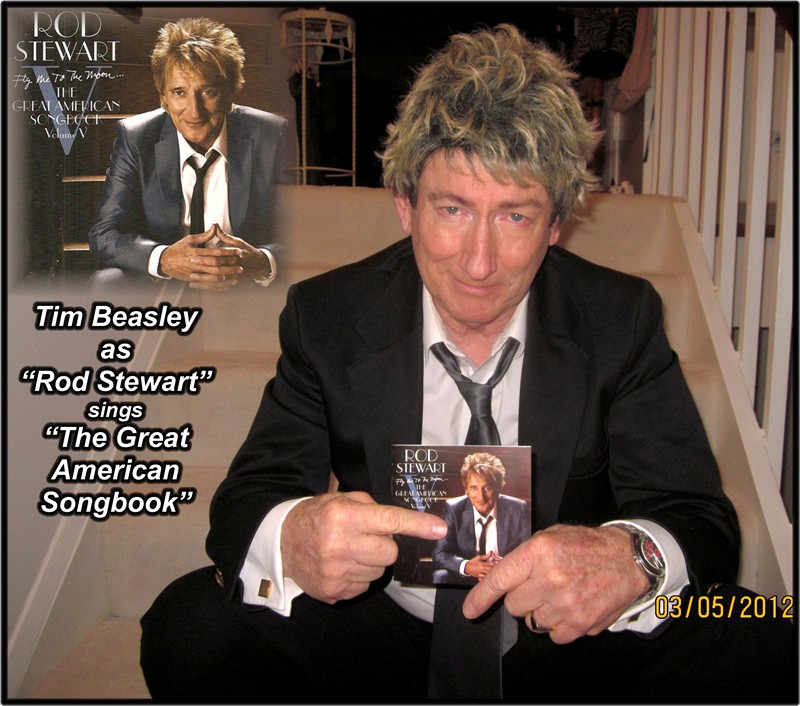 Rod Stewart fans come in all ages, especially the ladies (and their dates!) who remember dancing to the sizzling sounds and intimate ballads of "Rod the Mod" on their "special night."

Rod Stewart and his signature grooves of the 70's, 80's, 90's and today in 2000's remain romantic favorites for millions….and nothing's better than Tim Beasley's "Rockin' Rod" show to bring your guests some super star rock power at your special event!

Tim Beasley, a professional variety tribute star performer for over 25 years, brings his unique and startling "Rod Stewart" voice and physical likeness to the stage recalling Rod's red-hot arena rock concerts that were always sold out.


To generate that "electricity" for your event, book Tim as "Rockin' Rod" and you'll get a powerhouse of a show, with a grand selection of Rod Stewart favorites, all performed with the loving feel of the real "Rod" himself!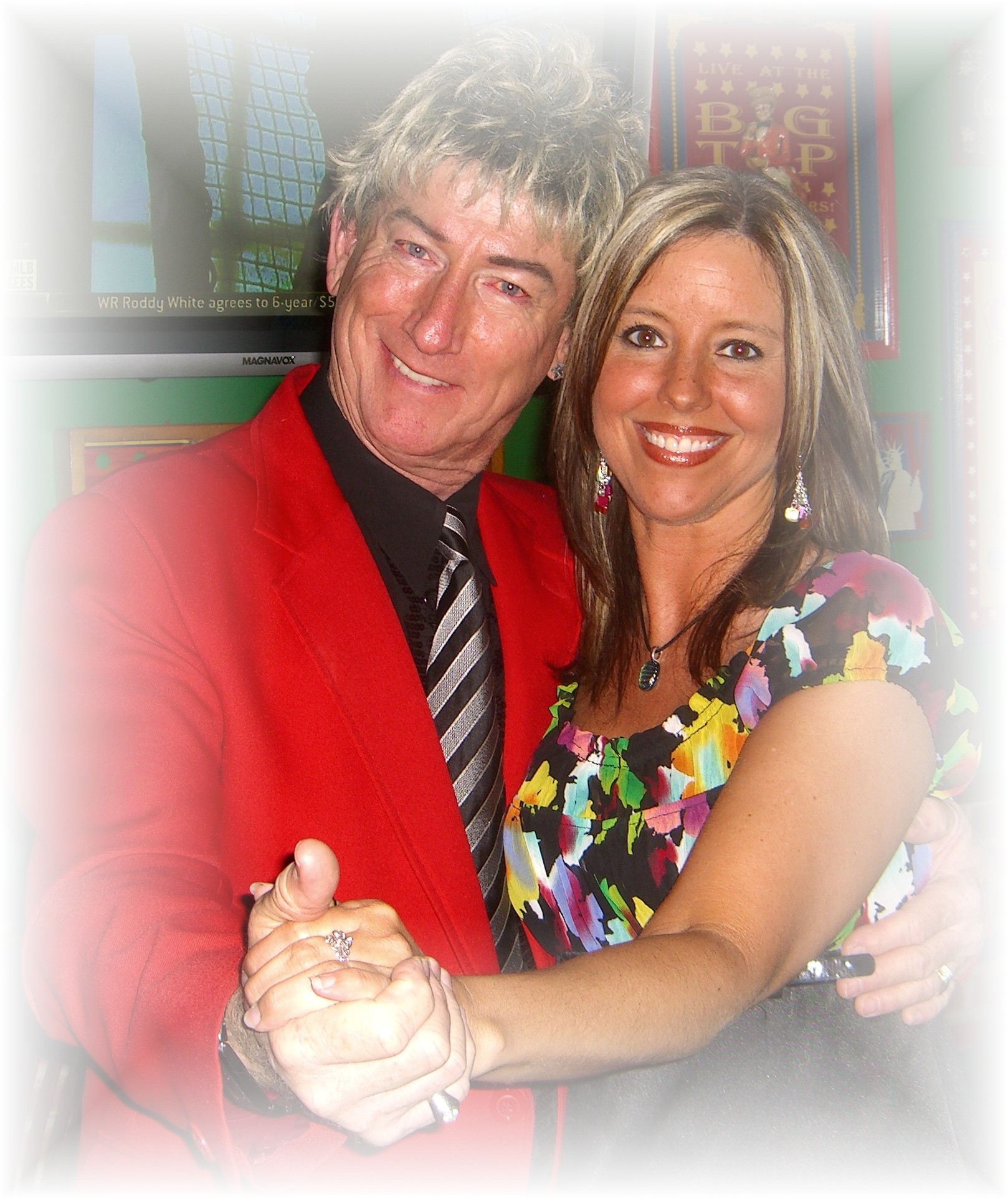 View 5 videos of actual live shows (including a fun "TBC Stars Gram" for Valentines Day) with this link:
http://www.youtube.com/playlist?list=PL4940B891446D051C&feature=edit_ok
Click on it and you'll see and hear for yourself how well Tim's "Rockin' Rod" show moves the crowd to laugh, dance, clap and sing along to those Rod Stewart super hits….available nationally, book now while dates are open.
Performances

Clear Channel- Live Nation "Viva Elvis & Legends of Rock n' Roll Festival"

Clear Channel-Live Nation "Beach Street USA Summer Concert Series"

Mandalay Bay Convention Center, Las Vegas, NC for "The Gelita Late Show!"

KSL Resort's 5 Diamond Resort & Spa, The Homestead Hot Springs, VA

Coronado Shores Beach Club, Corondo Island, San Diego, CA

Fort Myers Beach Moose Lodge "Tonight!" Show, Fort Myers Beach, FL

Seacrets, a major nightclub on the east coast, Ocean City, MD

Cleveland, OH area's Independence Home Days "Disco Fever" Festival

The Pub Hampton - New British Pub in the Peninsula City, Hampton, VA "Scotland Day" celebration!

Christopher's Dinner Theater Fairmont, WV

757 Fire & Vine - Very trendy upscale restaurant lounge in exclusive Hilltop shopping district, Virginia Beach, VA

Abbey Road Pub & Restaurant - A tourists favorite venue at the Virginia Beach, VA oceanfront

And many private and corporate special events!
Songs Performed
Maggie May
Tonight's The Night
You Wear It Well
Rhythm Of My Heart
Do Ya Think I'm Sexy?
You're In My Heart
Stay With Me
Reason To Believe
First Cut is The Deepest
This Old Heart Of Mine
Infatuation
Hot Legs
Forever Young
Havin' A Party
Downtown Train
Tonight I'm Yours
Also The Great American Songbook Classics
I've Got You Under My Skin
Time After Time .....and more!!!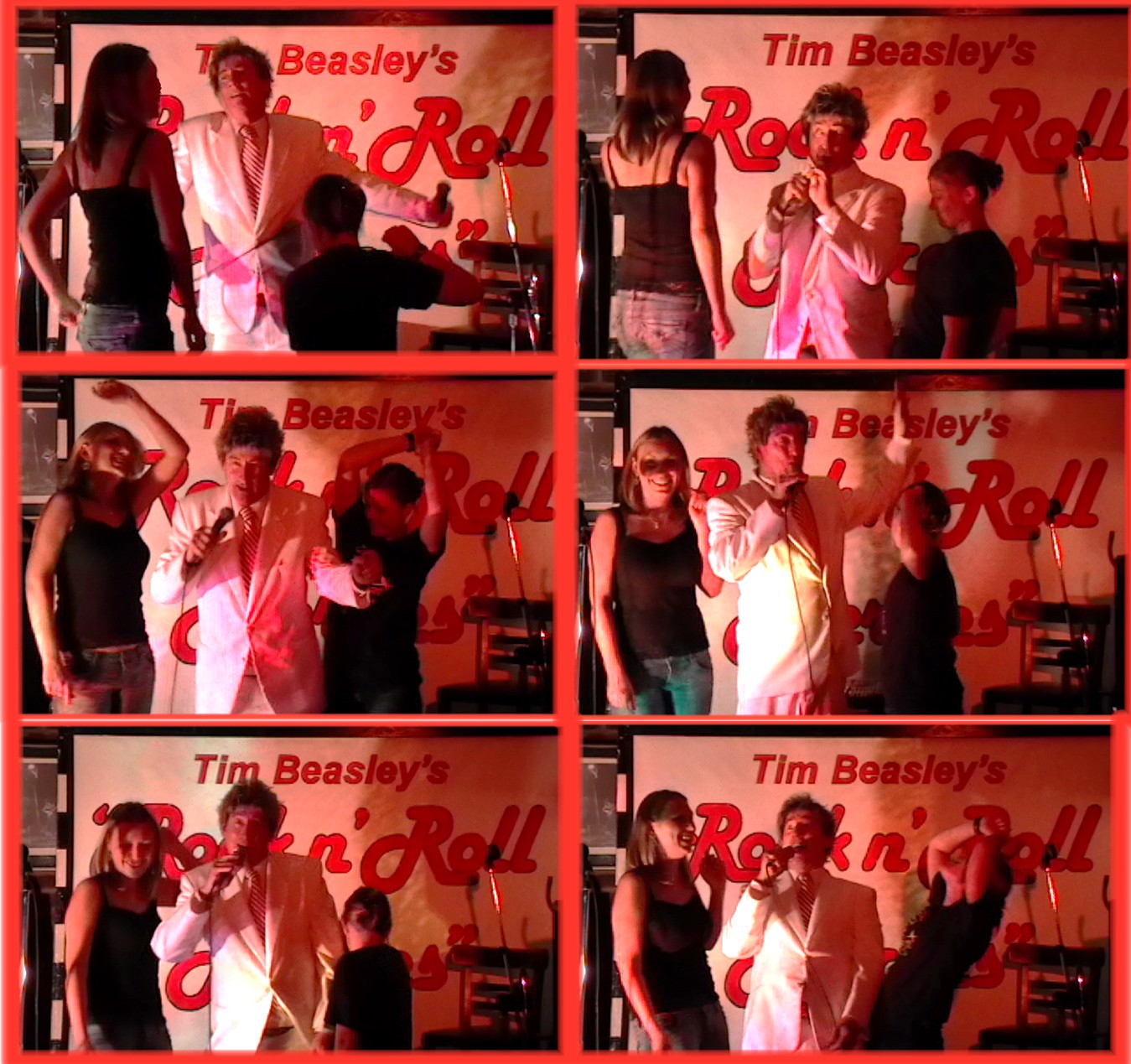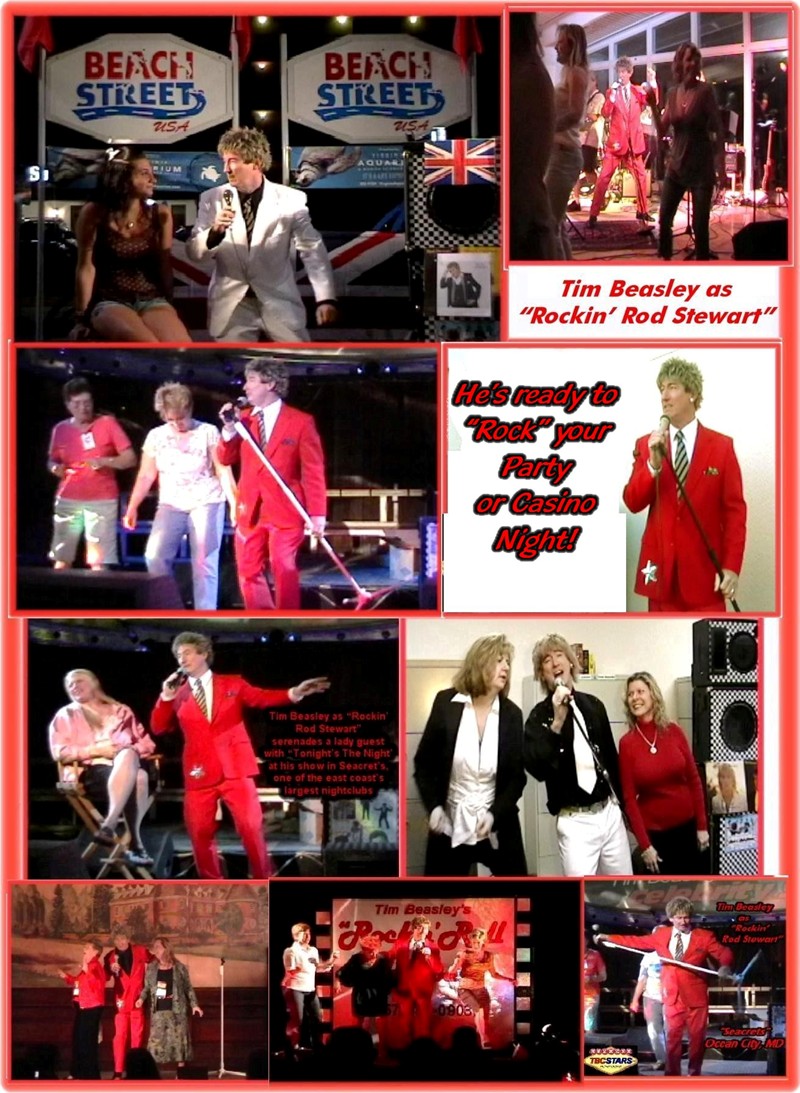 And more, plus many selections from the "Great American Songbook" series!
"Hot Holly Nites!"
Did you see the grand Christmas show on PBS called "Rod Stewart Merry Christmas Baby" ?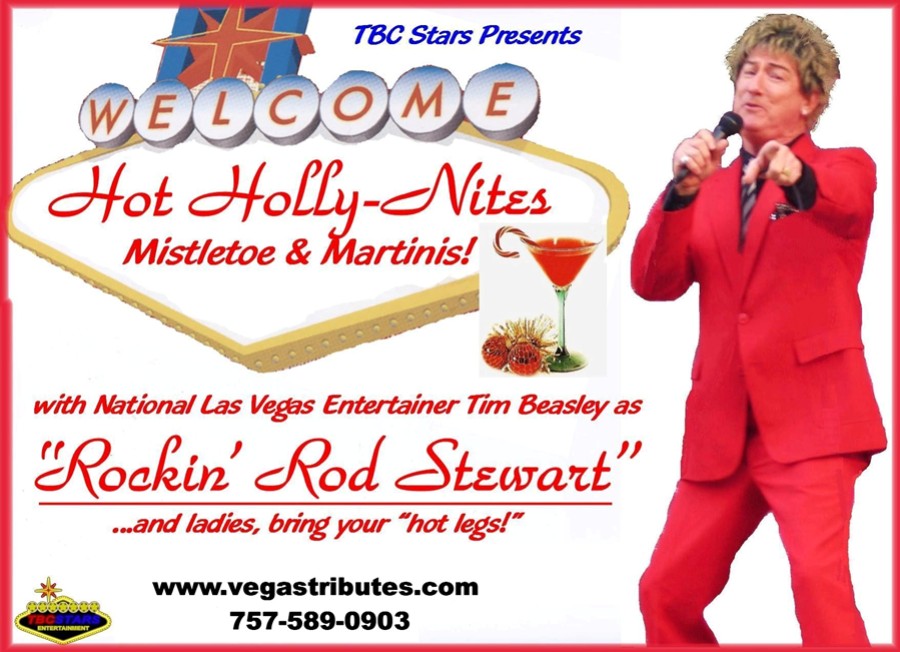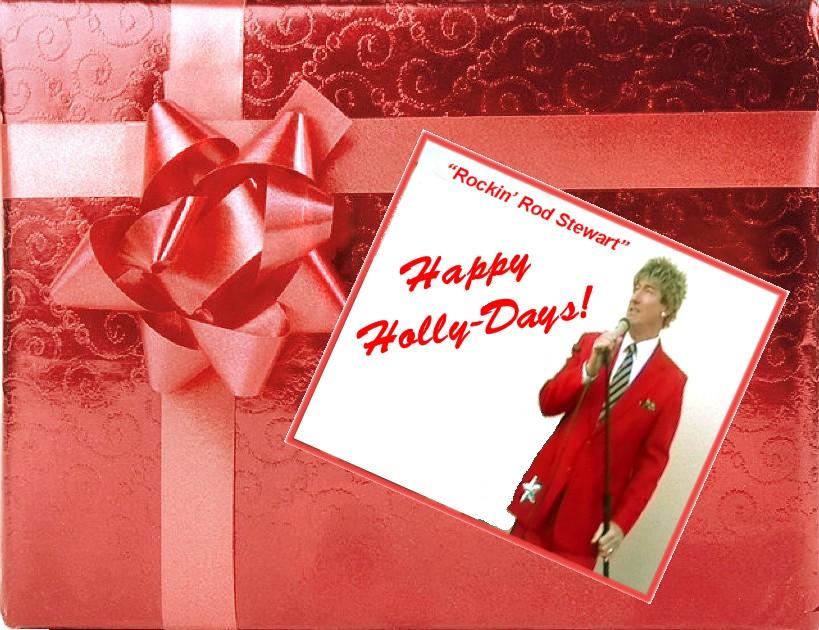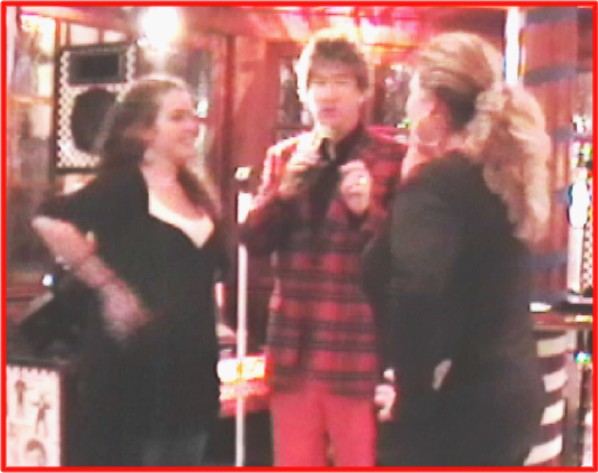 Also available, the "Rock n 'Roll Heroes" and "Rock's British Invasion!"
email: timobeasleystar@aol.com

Phone / Text: 757-589-0903
Call...we love to talk...or, you can text!
Rod Stewart, impersonator, tribute, sound alike, impressionist, look alike, Hollywood, Las Vegas, LA, NYC, Palm Springs, London, Phoenix, Boston, Miami, Atlanta, Dallas, Houston