"Scrooge"

Scrooge & Boy Scouts after the 2005 Coliseum Central Christmas Parade, Hampton, VA
Who hasn't watched "A Christmas Carol" at least once, twice, thirty times? "Ebenezer Scrooge" is as famous and popular as any pop star around Christmas! As a signature "Christmas Celebrity," our Scrooge is a "happy" Scrooge, filled with the joys and fun of Christmas....remember how happy he became after his night with the 3 ghosts of Christmas? Just right for any public or private Christmas holiday season event, he comes dressed out in his "Charles Dickens" best, of old Victorian swallowtail tux, stovepipe hat, crooked cane, neck scarf and more! Have him give out candy, coupons, and everyone loves getting photos with him and getting to say "Bah, humbug!"
Scrooge is Grand Marshal, Kilmarnock Christmas Parade, 2007
Scrooge & Children of the Daily Press Newspaper employees
Scrooge & young fans at Coliseum Central Parade
Scrooge gets to ride the antique fire engine and clang the bell during the parade!
Scrooge also re-enacts and recites his parts from "A Christmas Carol." Book Santa and Scrooge now for the Christmas Season!!!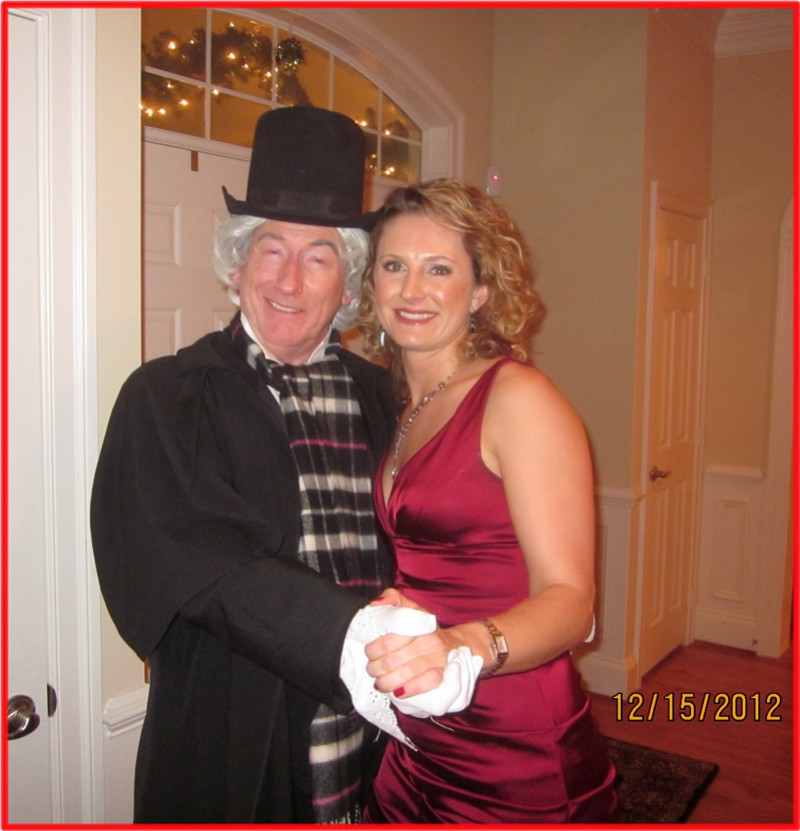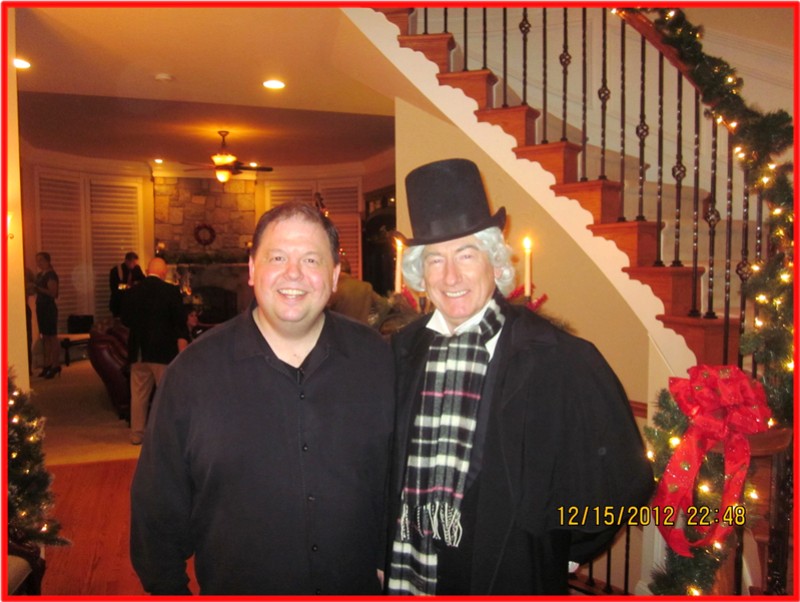 email: timobeasleystar@aol.com
phone -text : 757-589-0903
Call, we love to talk!......and you can text!

Licensed And Insured

Copyright © 2010 Tim Beasley's Celebrity Stars