Sheriff Rosco P. Coltrane Impersonator Tribute
Tim Beasley as "Sheriff Rosco"
TV has produced cultural classics that will be popular for generations to come, and one that is still a big hit today in syndication throughout the US and internationally is the country and hot car favorite "The Dukes of Hazzard."

Originally broadcast from 1979 to 1985, the common thread of the series was the misadventures of the "Duke Boys" being constantly harassed by the corrupt yet lovable and goofy Hazzard County lawman "Sheriff Rosco P. Coltrane."

"Sheriff Rosco" was famously portrayed by veteran TV & Film actor James Best, who appeared in many other hit TV shows of the 50's -80's. Tim Beasley, actor, variety celebrity impersonator, voice talent and also big fan of the Dukes of Hazzard, actually began impersonating the "Sheriff Rosco" role with his voice impressions on radio stations for comedy skits while the TV show was in it's original 80's run. Being well experienced in live stage shows and variety celebrity impersonations, Tim now features himself in the full costume, voice and manners to become a mirror image of "Sheriff Rosco" for special events.




Numerous "Dukes of Hazzard" events regularly take place across the country, Tim brings his fully detailed and incredible "Sheriff Rosco" impersonation to corporate shindigs, car dealerships and car shows, country festivals, retail promotions and more.



Whether it's a country, comedy, car or classic TV event, with his southern and country flavored "celebrity" character or as the emcee, Tim Beasley as "Sheriff Rosco" will arrest your crowds with his country funnies and charm!
See 3 fun videos of Tim as "Sheriff Rosco" taken at actual appearances plus a fun promotional "commercial" at this YouTube link:

http://www.youtube.com/playlist?list=PLE5622EB5CFF47778&feature=view_all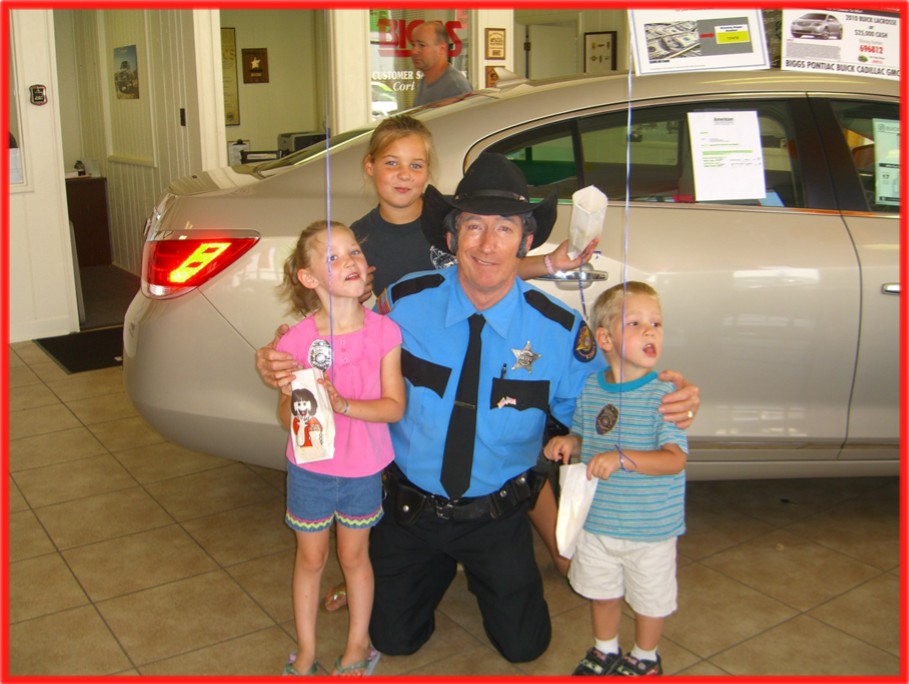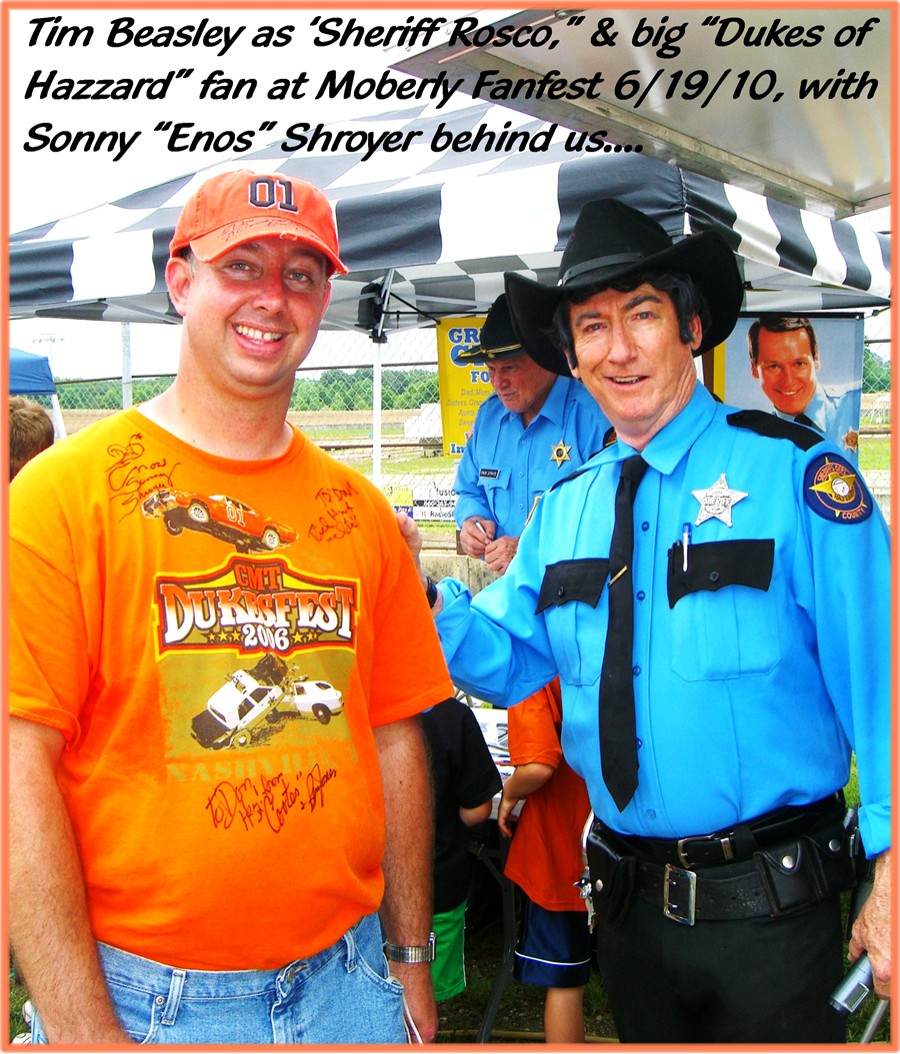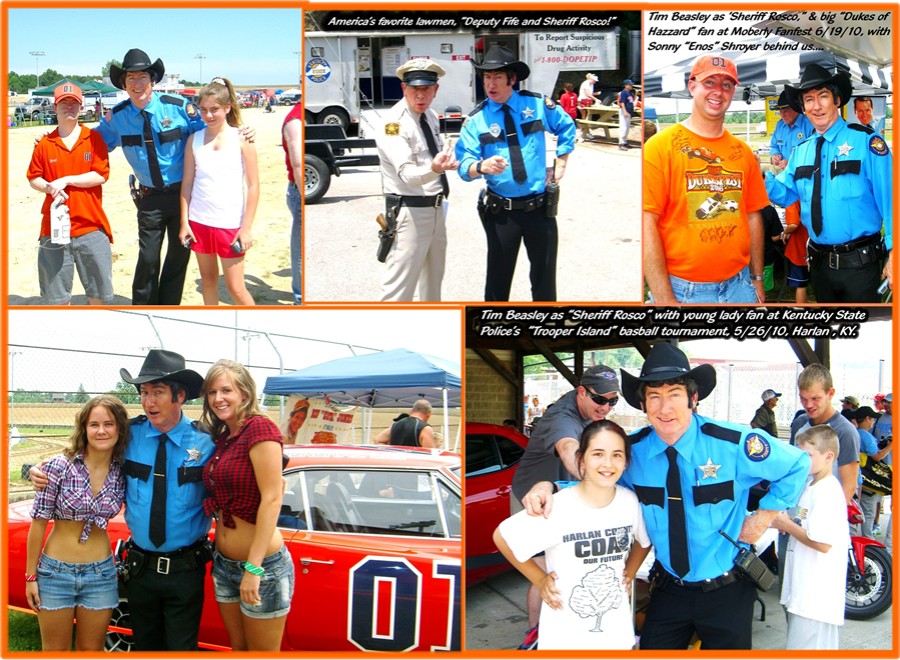 ....and here's "Sheriff Rosco Peeeee Coltrane" and his country buddies "Beverly Hillbillies' Jed Clampett, Green Acres' Mr. Haney and Fred Ziffle, and The Andy Griffith Show's Gomer Pyle and Brisco Darling" making some fun radio commercial spots for their "Bluegrass Buddy," Tim White of PBS TV's "Song of the Mountains" for his syndicated radio program, "Tim White's Bluegrass Music Show!" Take a listen and have some laughs!... here on YouTube at this link:
Ya'll can phone or text, too! 757-589-0903
Licensed And Insured

Copyright © 2010 Tim Beasley's Celebrity Stars


Sheriff Rosco, Rosco P. Coltrane, Dukes of Hazzard, impersonator, tribute, entertainer, comic, look alike, country, TV, festivals, actor, Dixieland, southern, Daisy Duke, James Best, Duke Boys, Boss Hogg, Hazzard County, Waylon Jennings, Dukes of Hazzard Theme, CMT Willie Nelson, Johnny Cash