Willie Nelson Impersonator Tribute Show!
The very second that national variety tribute performer Tim Beasley enters the room or stage in his "Willie Nelson" impersonation, you'll hear the gasps, the "yeee-haws!"... and the name "Willie!" fills the air…

As a remarkable look-alike, sound alike Willie Nelson impersonator, Tim brings a great "impression" voice to add the soul of this Texas Outlaw troubadour tribute.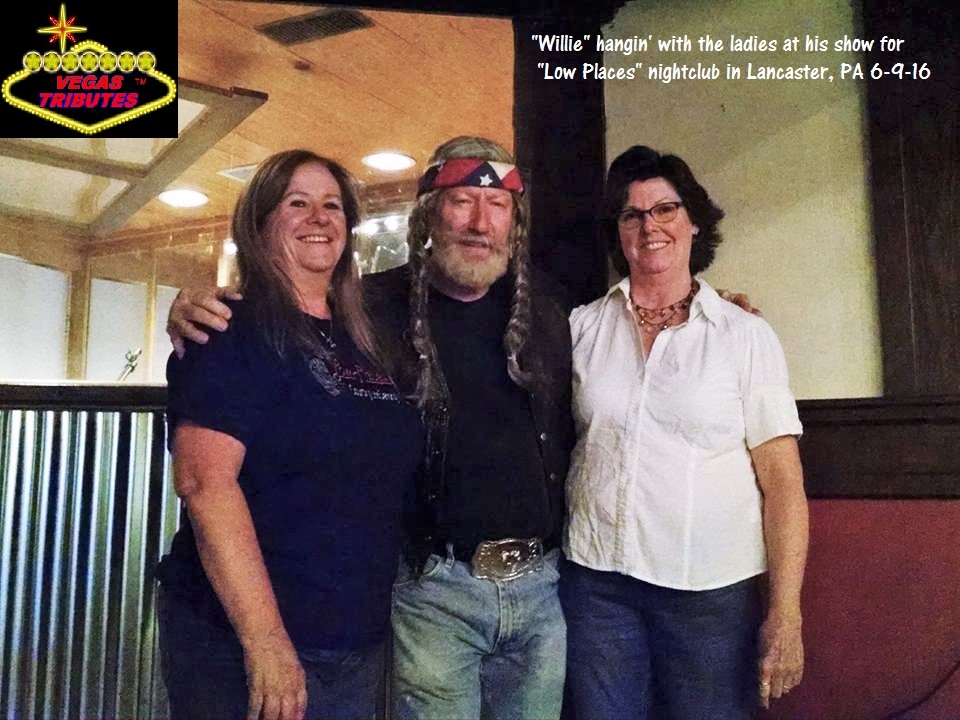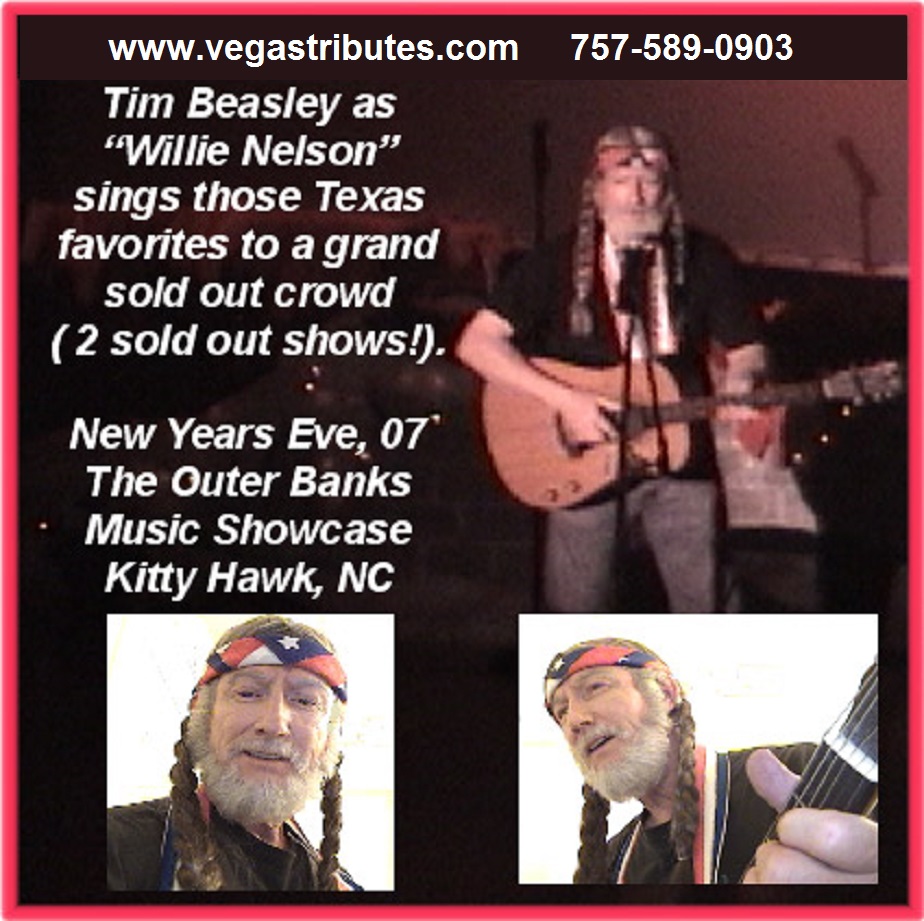 As a special country celebrity guest, Tim's "Willie Nelson" impersonation carries a truck-load of charm! For a meet & greet or a full spotlight concert performance, "Willie" is a perfect choice for adding some Texas hot-sauce to any country & western theme party or special event for corporations, retail promotions, and country music festivals and entertainment spots. Let Tim as "Willie Nelson" be your Ace-card for your big Wild West - Outlaw Country Music event!
Events Include

Outer Banks Music Showcase, Kitty Hawk, NC New Years Eve

Petroleum Club Members Party, Long Beach, CA

Family Festival in Las Vegas NV bedroom community of Henderson, NV for Central Church

Texas Roadhouse Restaurants Welcome Party, Boston, MA

Texas Roadhouse Restaurants Locations Anniversary

Whispers Nightclub, Glen Burnie, MD

The Homestead 1766 Resort, Hot Springs, VA, "The Resort of Presidents"

Bethpage Resort, Urbana, VA

Sundermeier RV Park, St. Charles, MO

Catholic Charities of Eastern VA Gala at the Westin, Town Center

Sunoco Oil, Pawley's Island Resort, Myrtle Beach, SC

Elliott Equipment Utility Managers Expo


Turney Financial client event, Sparta, TN

United Leasing Corp, Richmond, VA

KOA Campgrounds, Virginia Beach, VA

Biggs Cadillac- Buick - GMC Supersales, Elizabeth City, NC

Low Places Nightclub, Lancaster, PA

Hyatt Centric Hotel, The Woodlands, TX for big family celebration

Bike Fest, Ocean City, MD, a big, big, big 4 fays and nights national motorcyle event

And many private special events!
Willie's at "Bike Fest" in Ocean City, MD...OVER 100,000 bikers came to the beach for 4 days and nights of rip-toarin' fun!!!

Here's another big birthday party at the historic Liberty Hall Farm (since 1710!!!), and a link for my "5 STARS" Review on Gigsalad, where my client booked me, for the party 7-10-21.

https://www.gigsalad.com/vegas_tributes/review/243926

Fun Corporate Special Events Entertainment and Nashville - Memphis - Austin - Branson Country Music themed Fund-Raisers, too!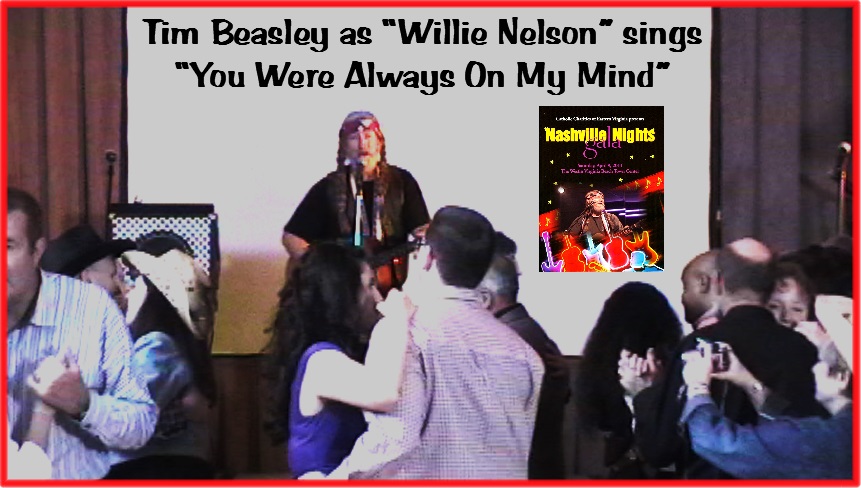 See "Willie" performing at real live shows, at this YouTube link!
http://www.youtube.com/playlist?list=PLfgTVtGCxkTmsyik_Gyo-g8XQchFlS2AE&feature=view_all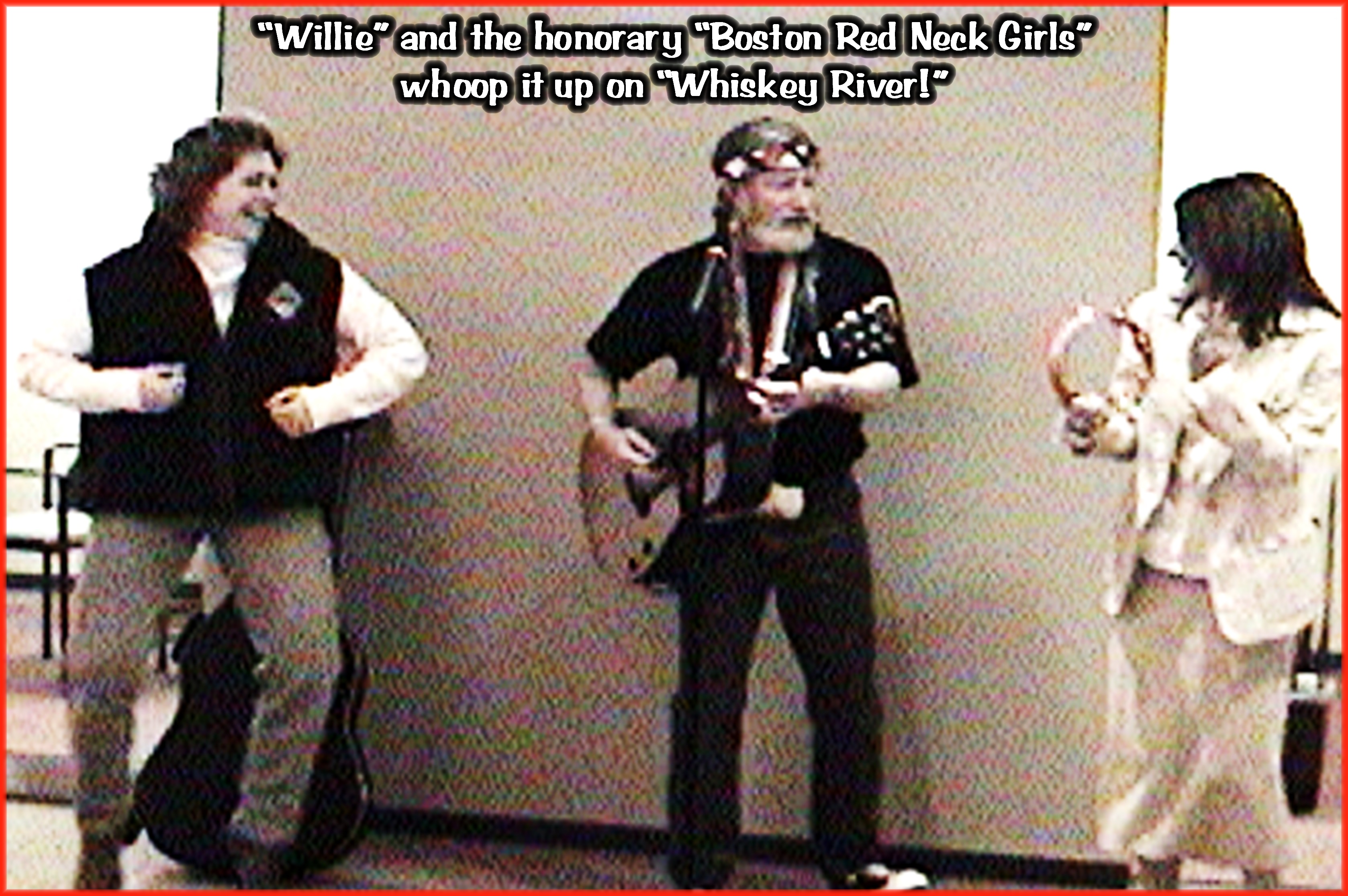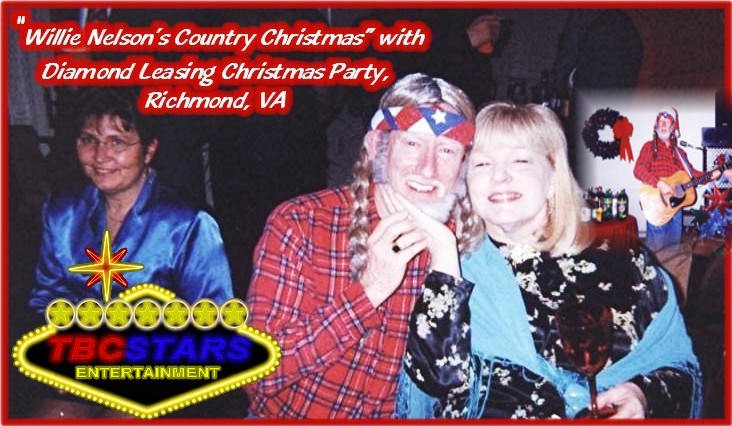 Also Available!!!
"Johnny Cash" www.vegastributes.com/Johnny-Cash-impersonator.html
"Kenny Rogers" www.vegastributes.com/Kenny-Rogers-impersonator.html
"Mac Davis" www.vegastributes.com/Mac-Davis-impersonator.html
email: timobeasleystar@aol.com
Phone - Text 757-589-0903

"Ya'll can call, we like to talk, ...and you can text, too!.
Licensed and Insured since 1986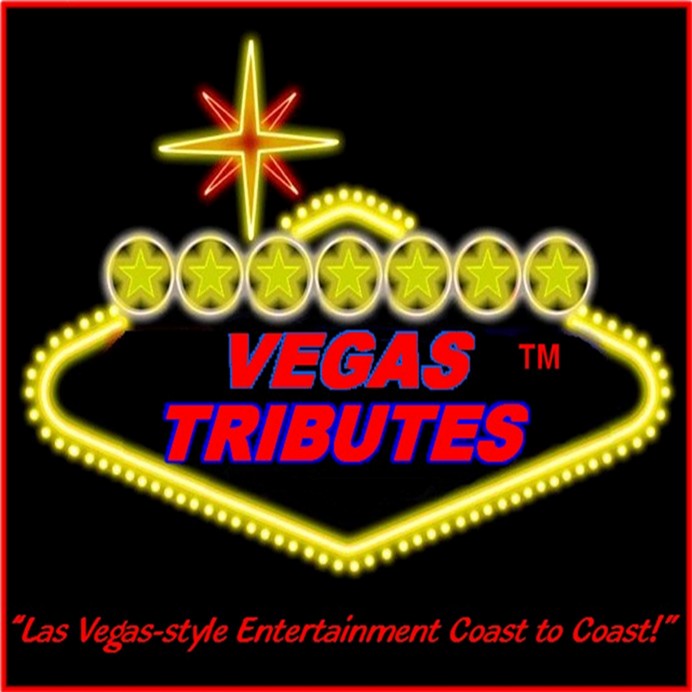 Willie Nelson, impersonator, tribute, singer, impressionist, look alike, entertainer, actor, performer, theater, stage, TV, radio, festival, casino, country club, resort, cruise, Nashville, Las Vegas, Branson, Reno, Lake Tahoe, Palm Springs, Houston, Dallas, Austin, Hawaii, Miami, Atlantic City, Atlanta, New Orleans, Hollywood, Memphis, convention, corporate.