Buddy Holly Impersonator Tribute Show

VIDEO OF PERFORMANCE AT SEACRET'S AT THIS LINK:
http://www.youtube.com/watch?v=7ULKxezDC7Q
Rock n' roll music owes a major debt to Buddy Holly, a man whose unique styling influenced many of rock's superstars, including the Beatles!
As one of rock's first superstars himself, he was also tragically, one the first great rock stars to pass away much too soon at the age of only 22 on Feb 3rd, 1959. Killed in the plane crash that also claimed rock stars Ritchie Valens, J.P. "Big Bopper" Richardson and the pilot, Buddy still left the world a vast treasure of his musical genius and talent.
His many wonderful songs live on the countless covers by other stars of yesterday and today. . .One way the great music, image and persona of Buddy Holly lives on is reflected through the tribute impersonation of him by Tim Beasley, a notable national variety tribute rock star performer who also performs as "John Lennon, Roy Orbison, Elvis, Jerry Lee Lewis, Ricky Nelson, Bobby Vee, Dion, Paul Anka and Jim Morrison."
His "Buddy" is also a popular solo act nationally for any venue or 50's event wanting the excitement of a "Buddy Holly Tribute" concert performance. Recent performances include for City of Virginia Beach, VA's big July 4th Celebration, also a very popular tourist destination, Abbey Road Pub, a "Beatles" themed restaurant, and the big annual welcome party for the3500 car club attendees of "Cruisin' Ocean City" at Seacrets (mega-nightclub) in Ocean City MD.
VIDEO AT SEACRET'S AT THIS LINK
http://www.youtube.com/watch?v=7ULKxezDC7Q
Appearances include:
*The Clovis Music Festival 2015, Clovis, New Mexico. Home of Petty Recording Studios where Buddy Holly & The Crickets recorded their many early hits! 2 day event has Tim performing at a variety of Clovis venues, including the studio and main concert! Tim as "Buddy" also introduced the headliner, world famous lead singer of "Foreigner," the great Lou Gramm!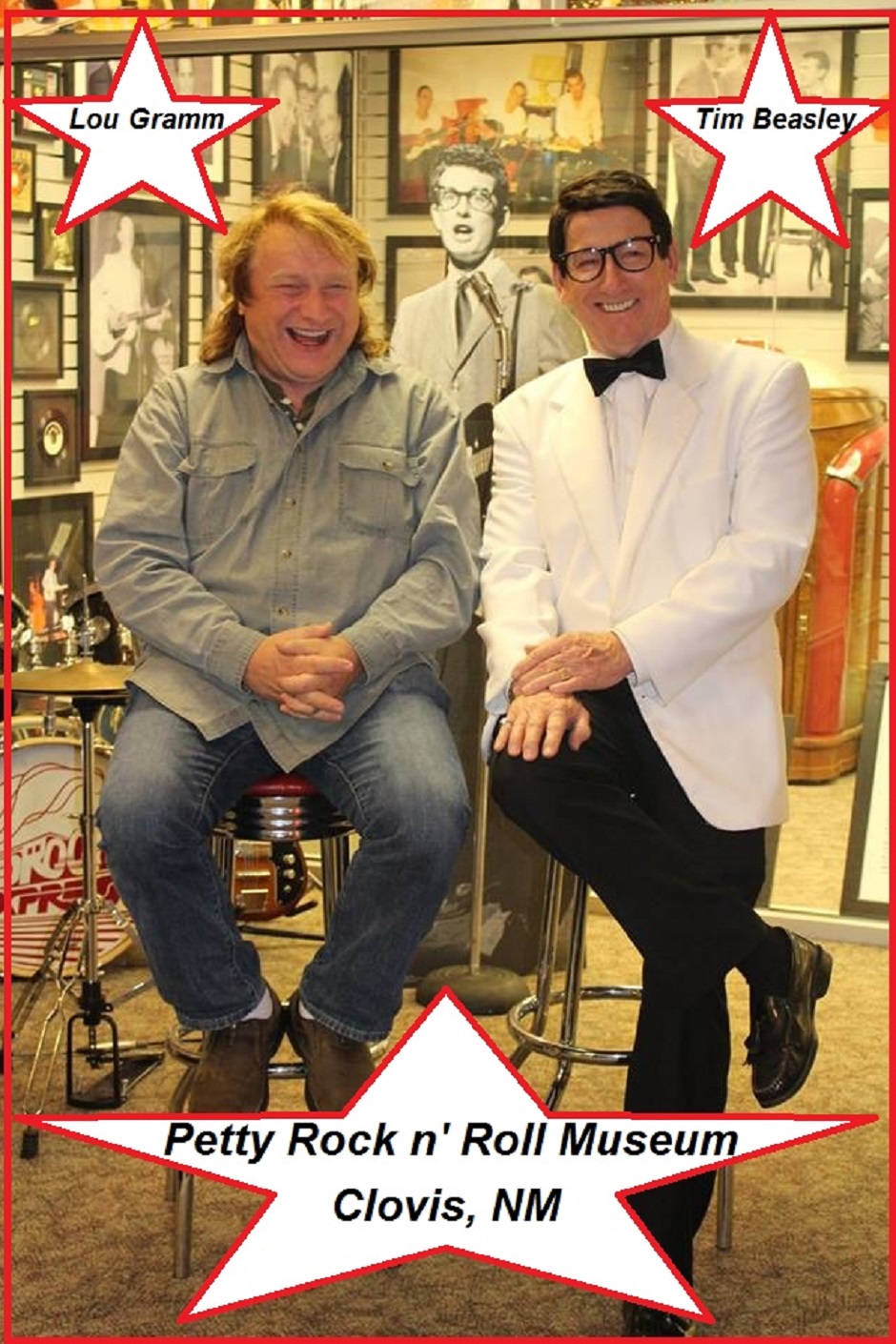 *The Villages - Spanish Springs Florida, world famous active 55+ community for their Valentines Day festival.
*The Clovis Music Festival, Clovis, New Mexico. Emcee & featured entertainer with Lou Gramm.

*Virginia Beach's July 4th Celebration.
*The Gaylord Texan Resort, Grapevine, TX for Megger Corp party.

*Cruisin' Ocean City, Ocean City, MD - Huge custom car event, 3,500 registered cars, over 100,000 attendees.
*Elvis and the Legends of Rock n' Roll Music Fest. Virginia Beach, VA 4 day music festival.

*Abbey Road - Major tourist attraction favorite restaurant at Virgininia Beach resort oceanfront.
*Biggs Cadillac -Buick - GMC Supersales
*Wal-Mart Grand Openings
*Brighton Gardens
*Dominion Village
*Imperial Plaza
*Many private parties and corporate events!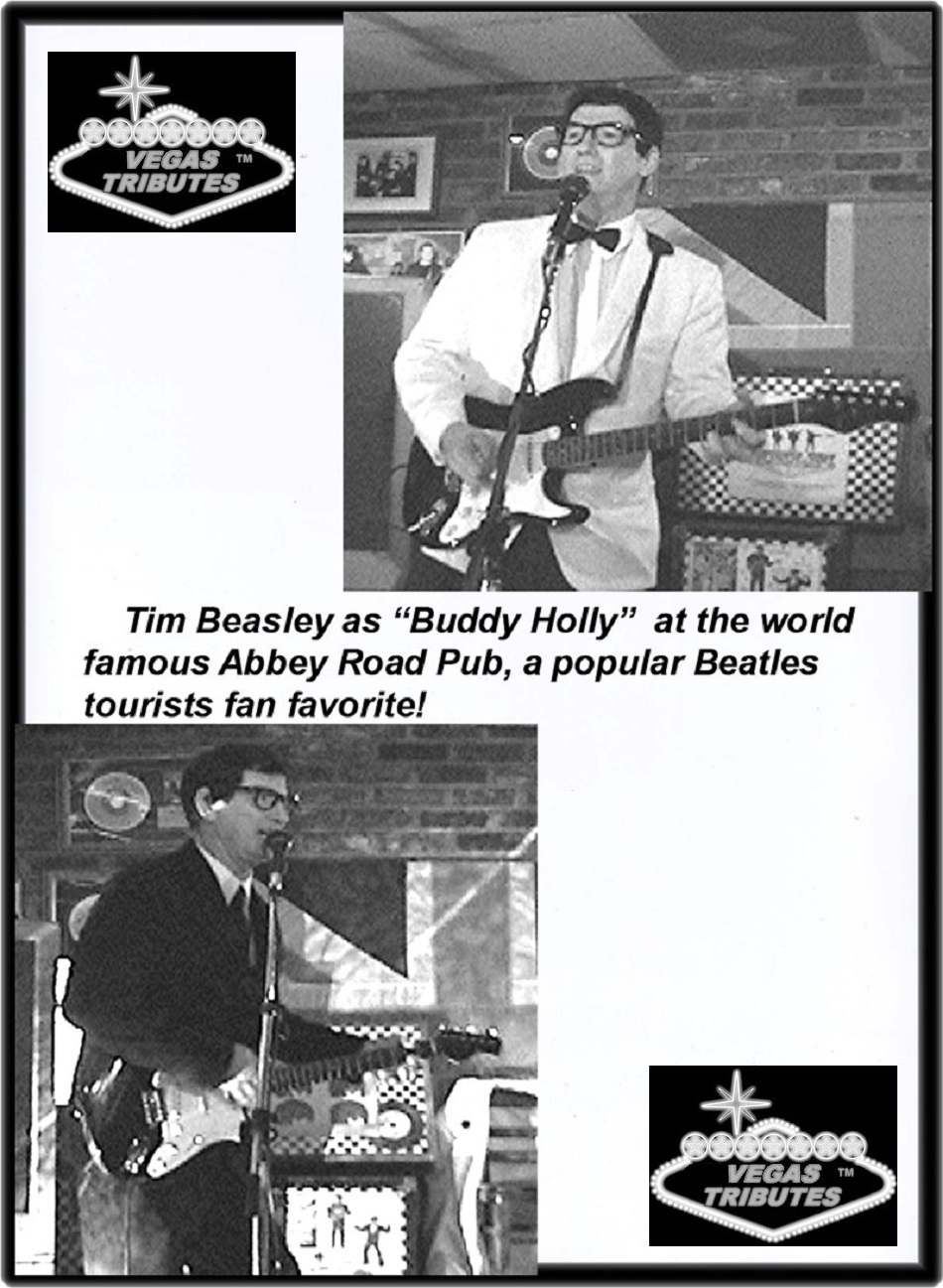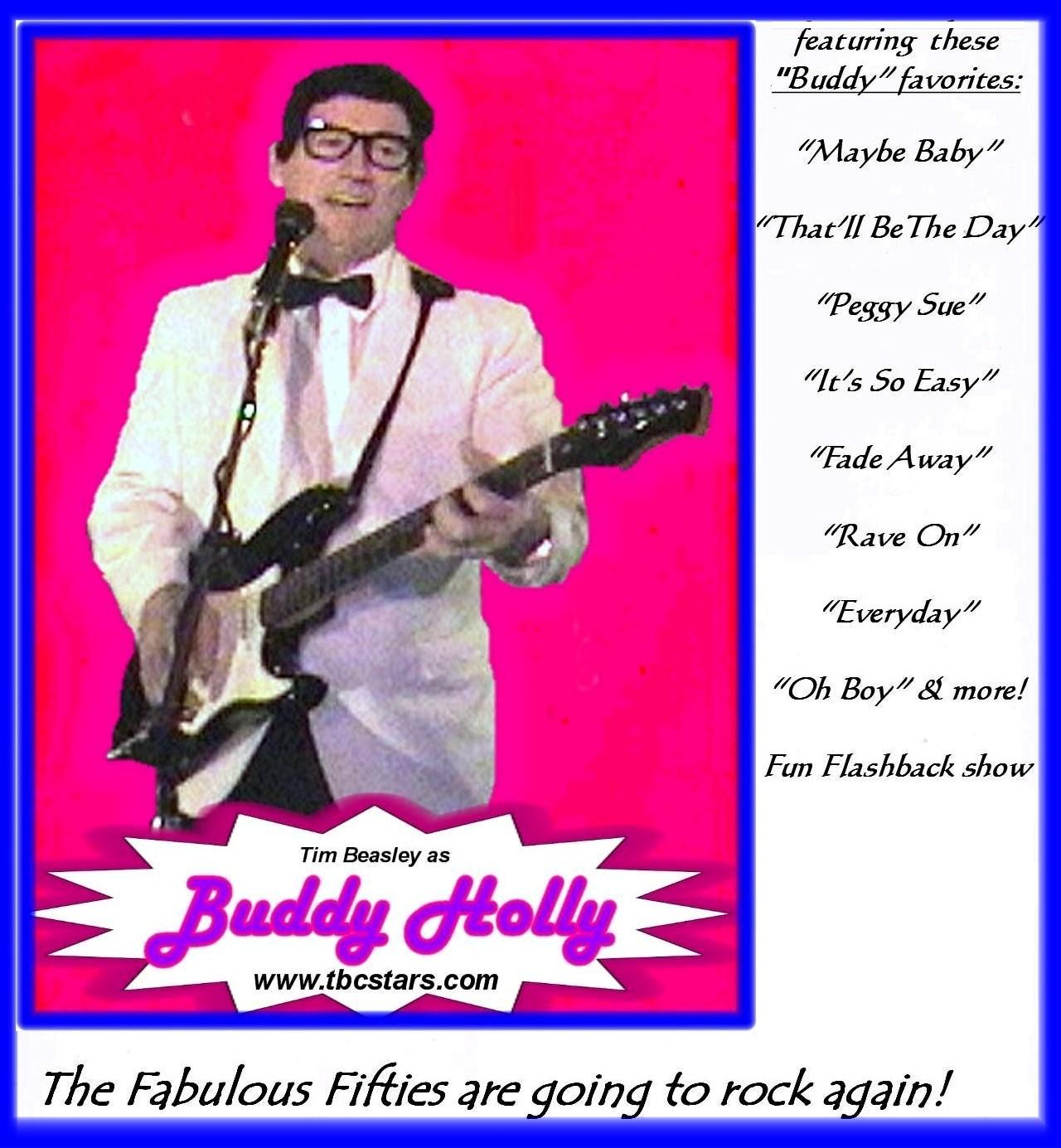 In Tim's one-man variety tribute show, "Rock n' Roll Heroes," "Buddy Holly" is one of the five power-stars that includes "John Lennon, Roy Orbison, Elvis & Jerry Lee Lewis." ...also optionally and a very unique 6th offering, "Jim Morrison' of The Doors!
He performs as each, or grouped together as 2, 3, 4, or even all 5 in the same show known professionally as 'Rock n' Roll Heroes" TM. See them all on their very own web pages, via the tab on the header, at the top of this page, titled "Stars List" ...simply move your cursor on to it and a "drop down" red scroll-type menu will appear. You'll find them all listed alphabetically. Or, you can simply click on each link below this group photo of "Rock n' Roll Heroes" TM... Have fun!
"John Lennon"
http://www.vegastributes.com/John-Lennon-Impersonator.html
"Roy Orbison"
http://www.vegastributes.com/Roy-Orbison-Impersonator.html
"Elvis Presley"
http://www.vegastributes.com/Elvis-Presley-Impersonator.html
"Jerry Lee Lewis"
http://www.vegastributes.com/Jerry-Lee-Lewis-Impersonator.html
"Jim Morrison"
http://www.vegastributes.com/Jim-Morrison-Impersonator.html
"Ricky Nelson"
http://www.vegastributes.com/Ricky-Nelson-Impersonator.html
"Paul Anka"
http://www.themartinimen.com/Paul-Anka-Impersonator.html
Book Tim now as "Buddy Holly" for a 50's musical Rock n' Roll event that everyone will "Rave On" about! National -International - Local

Email:
Phone: 757-589-0903
Please call, we love to talk...and you can text, too!
Licensed and insured since 1986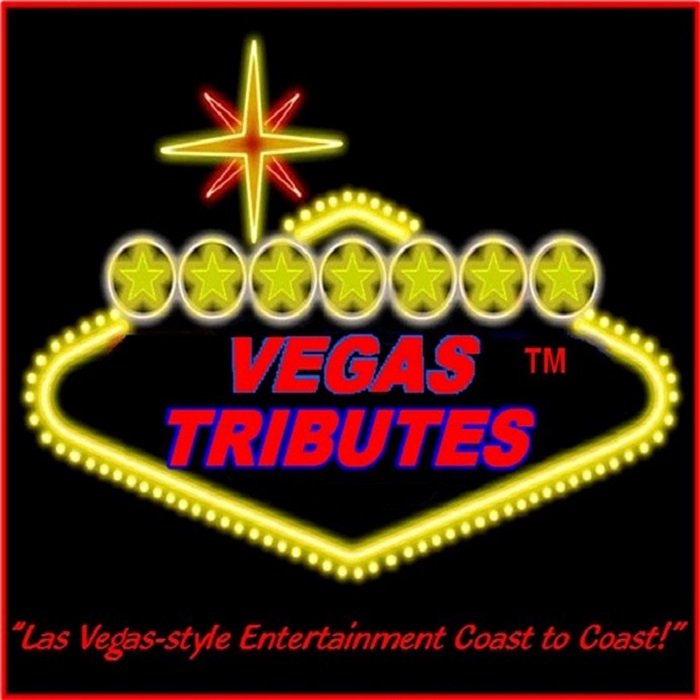 Buddy Holly, impersonator, tribute, actor, impressionist, Rock n Roll, Music, American Bandstand, Ed Sullivan Show, Texas, Lubbock, Petty Recording Studio, Clovis, New Mexico, Reno, Los Angeles, Las Vegas, 1950s, Fender, guitar, rockabilly, 1959